A FEW WORDS ABOUT A SPA
CREATED TO LET YOU WITHOUT WORDS
WHAT COULD WE SAY ABOUT A SPA CREATED TO LET YOU WITHOUT WORDS?
WE CAN ONLY WRITE THAT WE HAVE INSPIRED US ON THE GARDESANO LEMON AND ON ITS BENEFITS. MAYBE THE MOST BELOVED FRUIT FROM OUR TERRITORY. WE CREATED A SENSORY PATH, WHICH CAN COMBINE INITIMACY AND REFINEMENT DOWN TOT HE LAST DETAILS. THOUGHT FOR YOU TO FEEL IN A SURPRISING MICROCOSM IN WHICH THE CENTRE ARE YOU AND YOUR WELL - BEING.
The "Limon" Spa [ comfort zone ] partner, the professional cosmetic brand that connect sustainability, continuous innovation and an important training in scientific field.
Limòn:
the SPA of the
Garda Lake
A quiet and relaxing atmosphere, ideal for relaxing moments, influenced by the agreeable properties of the Lemon, one of the most valuable fruits of the lake, known also because of the here located lemon groves.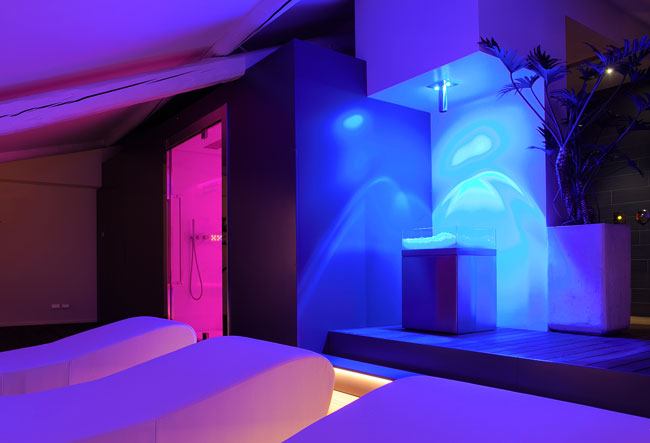 Feel your senses
Sight, touch, smell, taste: stimulate all your senses thanks to the SPA Limòn. Showers, steam, colors, flavors: everything for the regeneration of the body and the peace of your soul.
AN EMOTIONAL JOURNEY BETWEEN THE AROMA OF THE SHOWER "BREEZE", AND THE ENERGY OF THE FINNISH SAUNA AND THE STEAM BATH SENSE OF OUR SWEET SPA.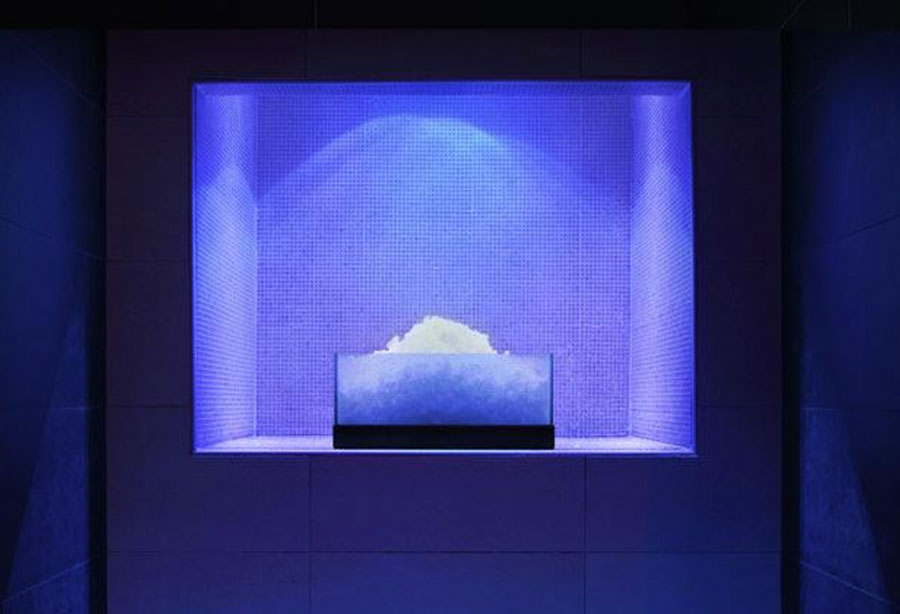 The shower
"Breeze"
The steam shower "Breeze"(fresh mist flavored with mint) and the emotional "Rain" (summer shower with passion fruit flavor) reduce our tensions. So our mood is affected positively.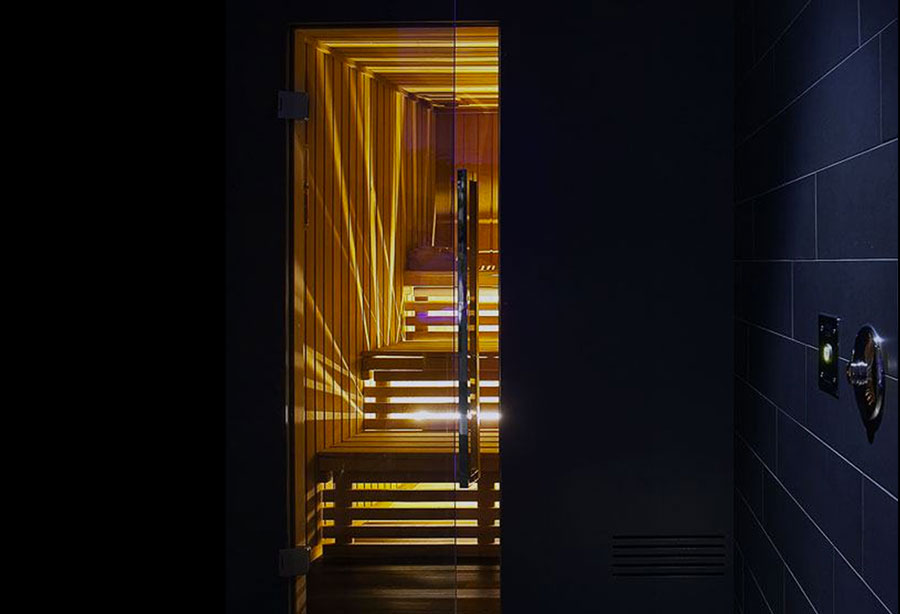 Finnish sauna
The Finnish sauna favors the elimination of excess moisture and improves blood and lymph circulation. It is an undisputed source of pure energy; the ice shower restores the natural balance of the organic functions after the high temperature of the saunas.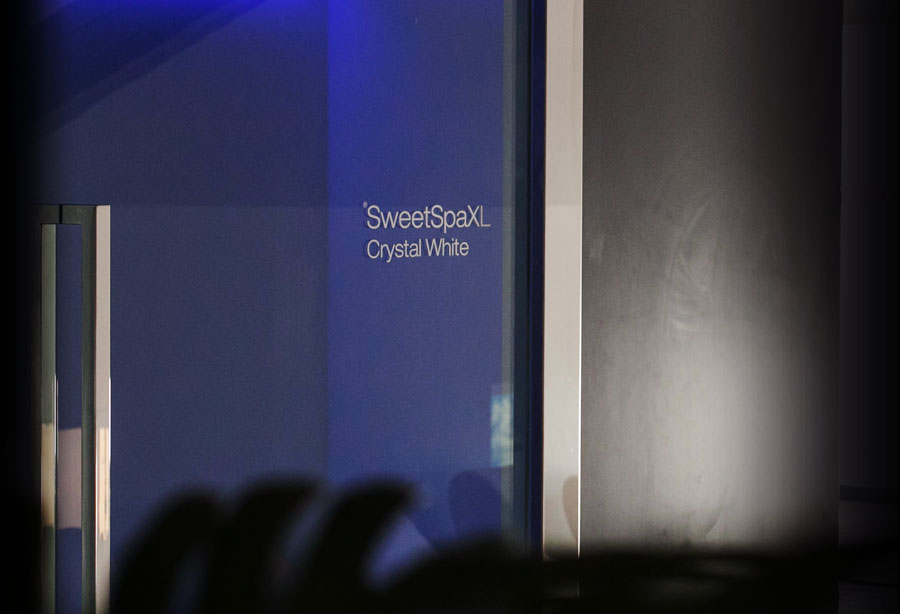 Sweet SPA
The Sweet SPA with scents, sounds and colors welcomes you with a sensitive steam bath. A vapor cloud, which is scented with eucalyptus, leaves the skin soft and regenerates it to clean the epidermis deeply, and guarantees a soft and elastic skin.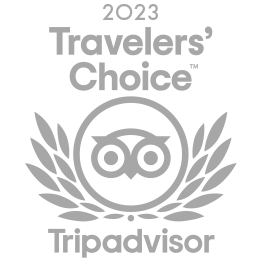 Certificate of Excellence winner 2022
Quality selection winner 2019
9.2 / 10
9.0 / 10
95% recommends
9.1 / 10