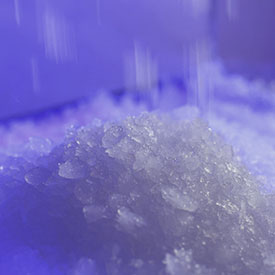 Access Enjoy
by appointment only.
Included bathrobe, towel, bath towel and slippers.
Sweet spa with whirlpool Hotspring and sensorial path, 
Finnish sauna, aromatic showers, icefall and comfortable relax zone with di erent kind of tea.
Before to get in the whirlpool Hotspring it is essential that you take a shower to cancel every track of cream and body solar oil. 
Doing that, you can avoid that external substances will melt in the pool and alter the parameters. After the bath, it is important to get off of your skin every chlorine residue. The disinfectants substances are aggressive and could cause irritations.
60 min € 69
access for two people