Relax offers
If you want to guarantee proposals
that combine the charm of a stay in our hotel in treatments that will give you your well-being space and attention it deserves.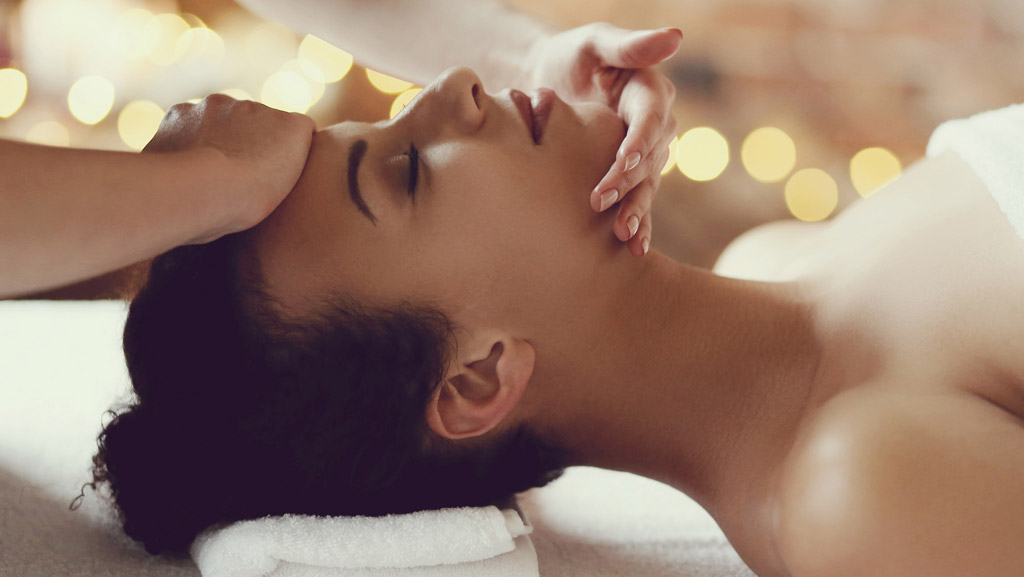 Beauty en-Joy
The beauty of the perfect combination.
A wellness stay for her who wants exclusive beauty treatments and time for herself. 
He will be able to enjoy his free time, always within a romantic holiday that will culminate in a two-person experience in our SPA and in a candlelit dinner at our Aqua Restaurant.

The offer is valid with a stay at least of 3 nights.
Our proposal includes:
Romantic preparation of the room
Romantic candlelit dinner in our Veranda overlooking the lake with a tasting menu designed by our Chef
1 exclusive "Enjoy" access of 60 minutes in our wellness center Limòn

Just for her

Morning of the first day: 
WELCOME TRANQUILLITY
ESSENTIAL EXPRESS (15 minutes)
Cleansing treatment
Deep cleanses and exfoliates eliminating impurities and imperfections, making the skin appear bright and regenerated.
TRANQUILLITY™ RITUAL (50 minutes)
Connective and aromatic Massage.
It acts on the muscle contractions and relieves contractions and tension.

Morning of the second day: 
SUBLIME SKIN COMPLETE (60 minutes)
Correction and facelift
Anti-age with facelift mask. Decreases wrinkles and gives a rediscovery facial shape.

Morning of the third day:
BODYACTIVE MASSAGE COMPLETE + WOODS MASSAGGE ROLLER (60 minutes)
Body Treatments
Remodeling and bracing with clay mask to re-donate compactness e vigour to the body textiles, ideal after sport.

Breakfast is included for the entire duration of the stay, also in the room, if desired.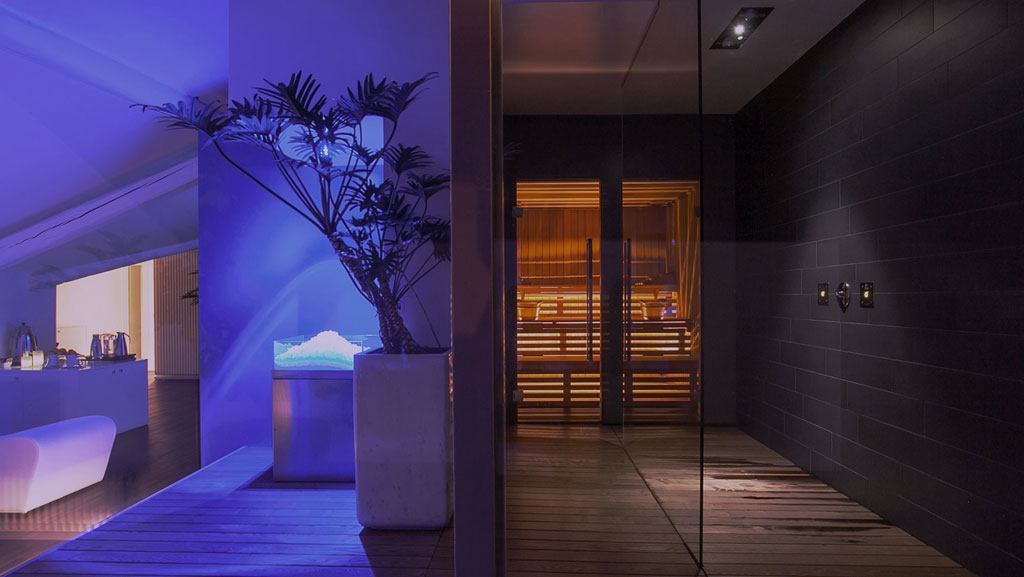 Wellness
on Garda Lake
Discover the benefits of our spa, with magical views on the Lake Garda, inspired by the healthy properties of lemon, one of the most valuable fruits of the Garda.
Let us wake up your senses as a couple to relax body and mind. Mother and daughter for a perfect moment of sharing and relaxation. Two friends just for a break from the daily engagements.

The offer is valid for a minimum stay of 2 nights.
Offer valid all year long.
Our proposal includes:
1 access "Enjoy" for 2 persons of 60 minutes in our wellness center Limòn (on reservation)
2 relaxing massages 30 minutes
Breakfast included for the entire duration of the stay, with fresh fruit and vegetable juices!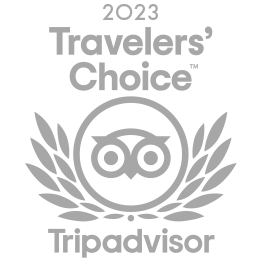 Certificate of Excellence winner 2022
Quality selection winner 2019
9.2 / 10
9.0 / 10
95% recommends
9.1 / 10