The Garda Lake is always fabulous, but the kaleidoscope of colors that presents in spring is really something. In this period isn''t only the nature the protagonist of the area. There are also many events in the surroundings of Torbole that give you the chance to know better this unique territory.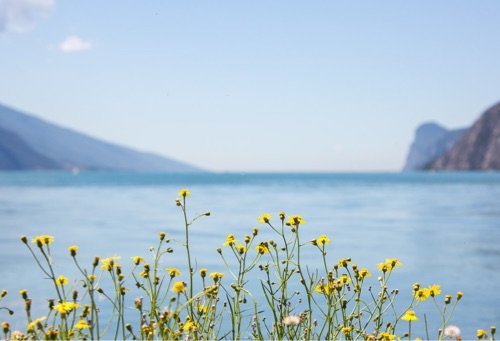 Who loves food and drink will be happy to know that every Friday morning (except for the non-working days) there is a farmer market in Riva del Garda. It''s an exposition and sell of local products as lemons, apples, pears, salads and radicchio, but also marmalades, oil and honey. An initiative that promotes the copious food farming of the area near the lake.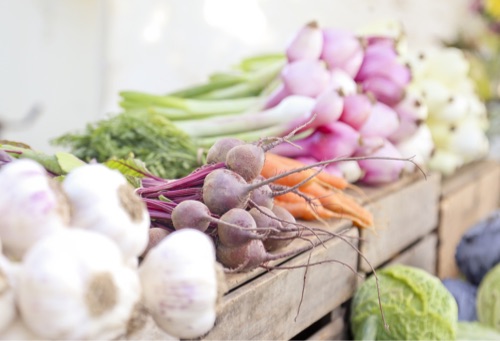 If you will be our hosts during the Holy Week, you will can assist to the musical Easter of Arco, an initiative that is arrived at its 42nd edition. The churches of Arco will host concerts of classical music, both sacred and profane. The shows are free because this initiative wants to captivate all the genres of public.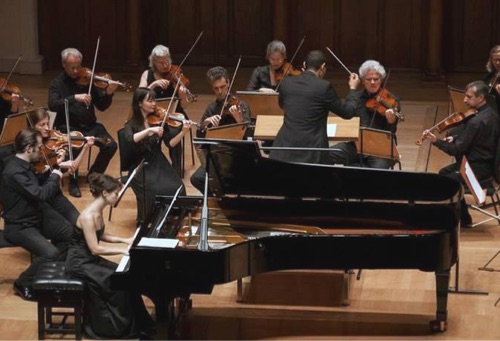 Another event in the Easter days is Chocomusic. Courses, chocolate tastings and cooking shows are planned and also in this case the entrance is free. This is a great event that offers the chance to taste some delicious chocolates and to listen a concert near the Garda lake, a location unique in the world for its beauty.