Contact us to create your experience
An opportunity to celebrate, a marriage request to surprise your better half, a family vacation without giving up romanticism: our Major rooms are designed to be transformed into special experiences to live with the people you love most.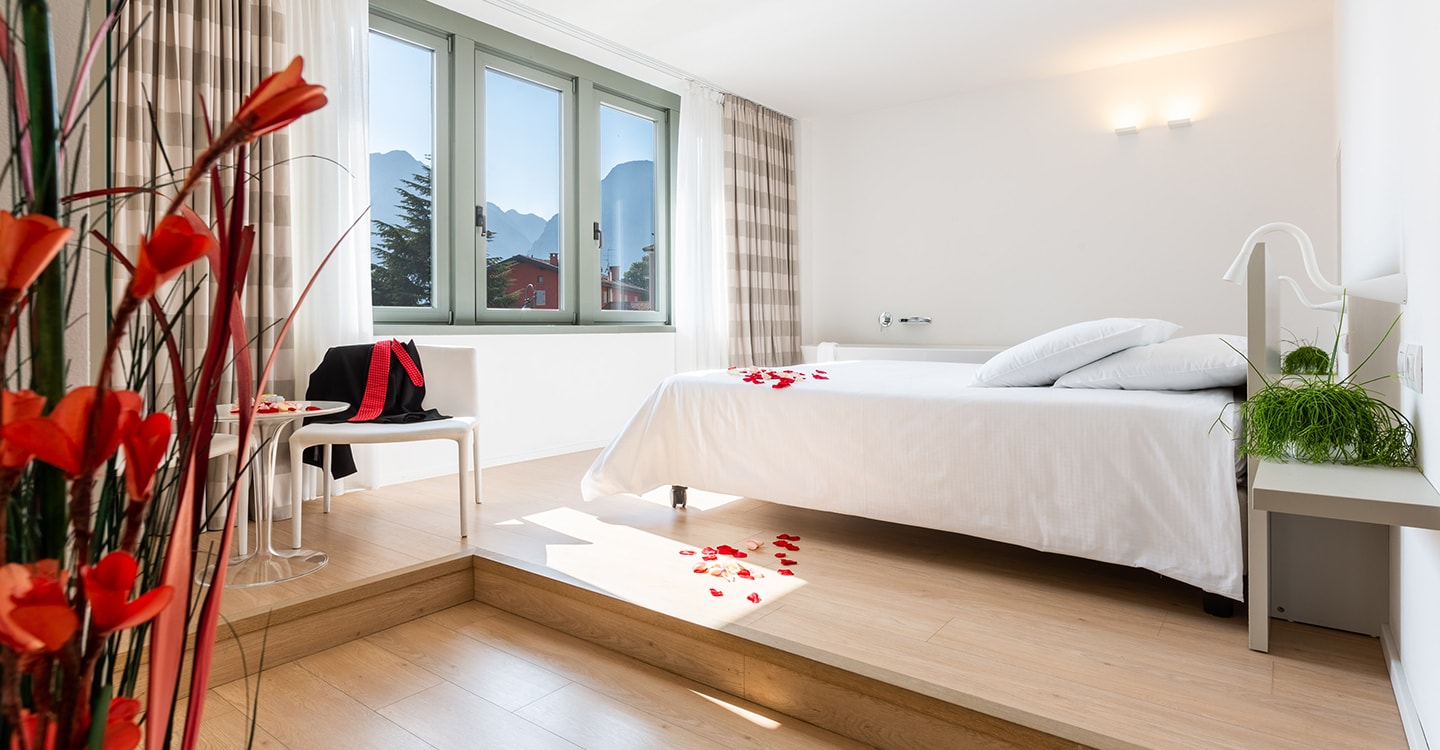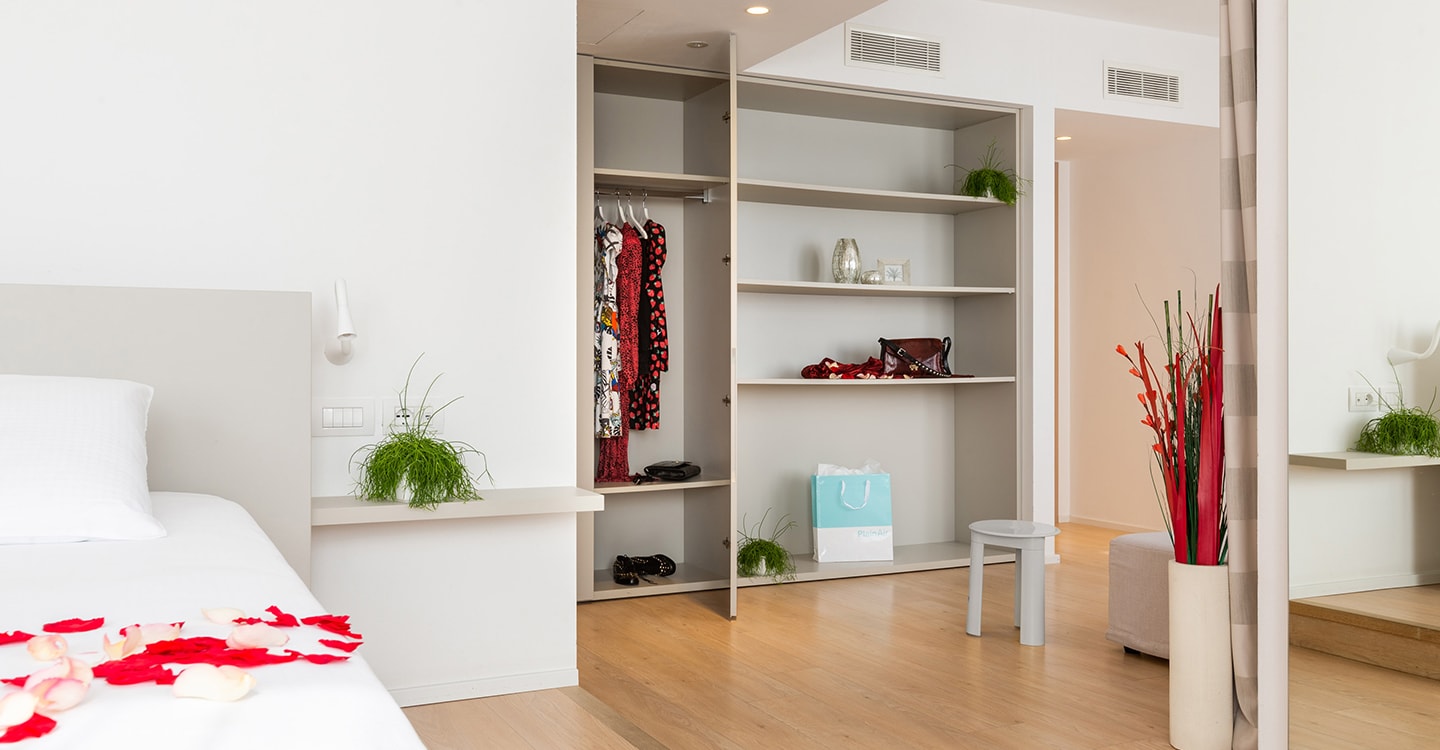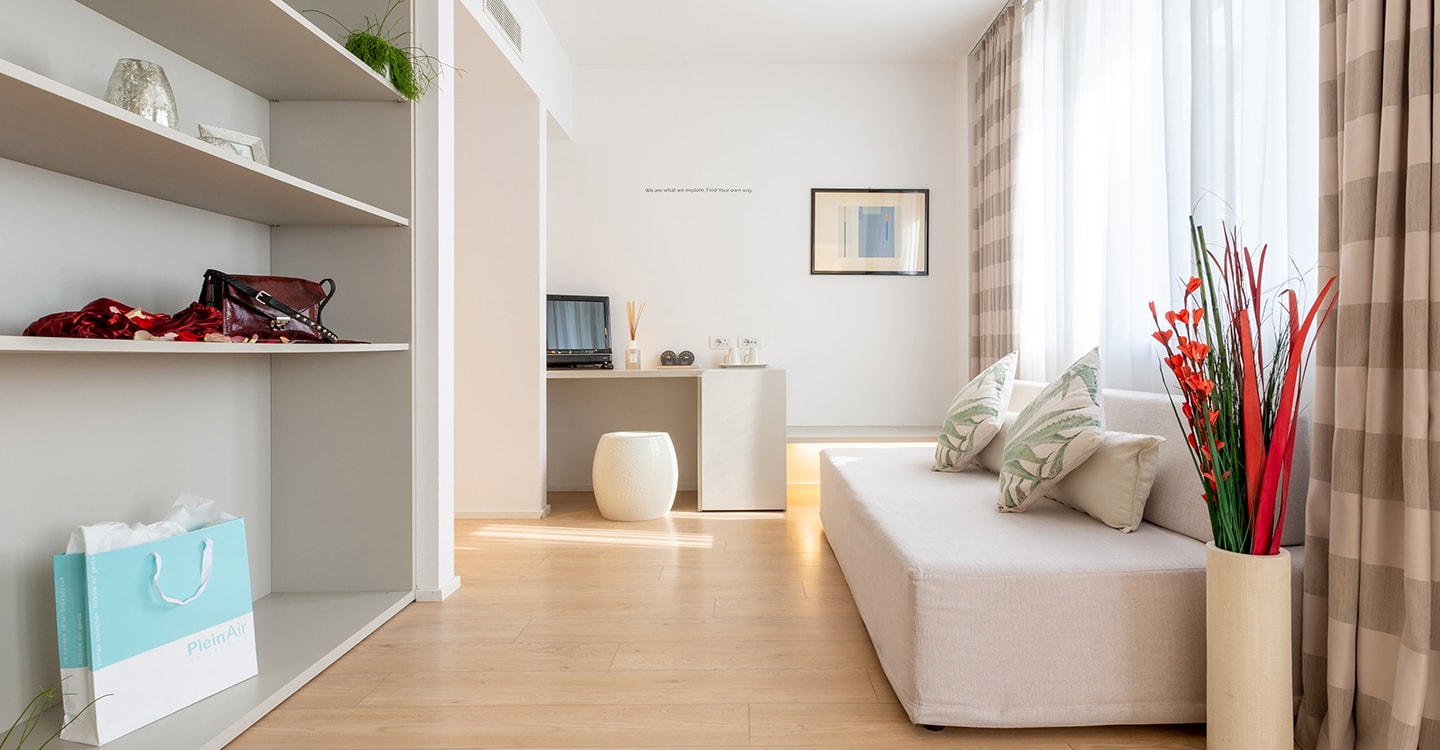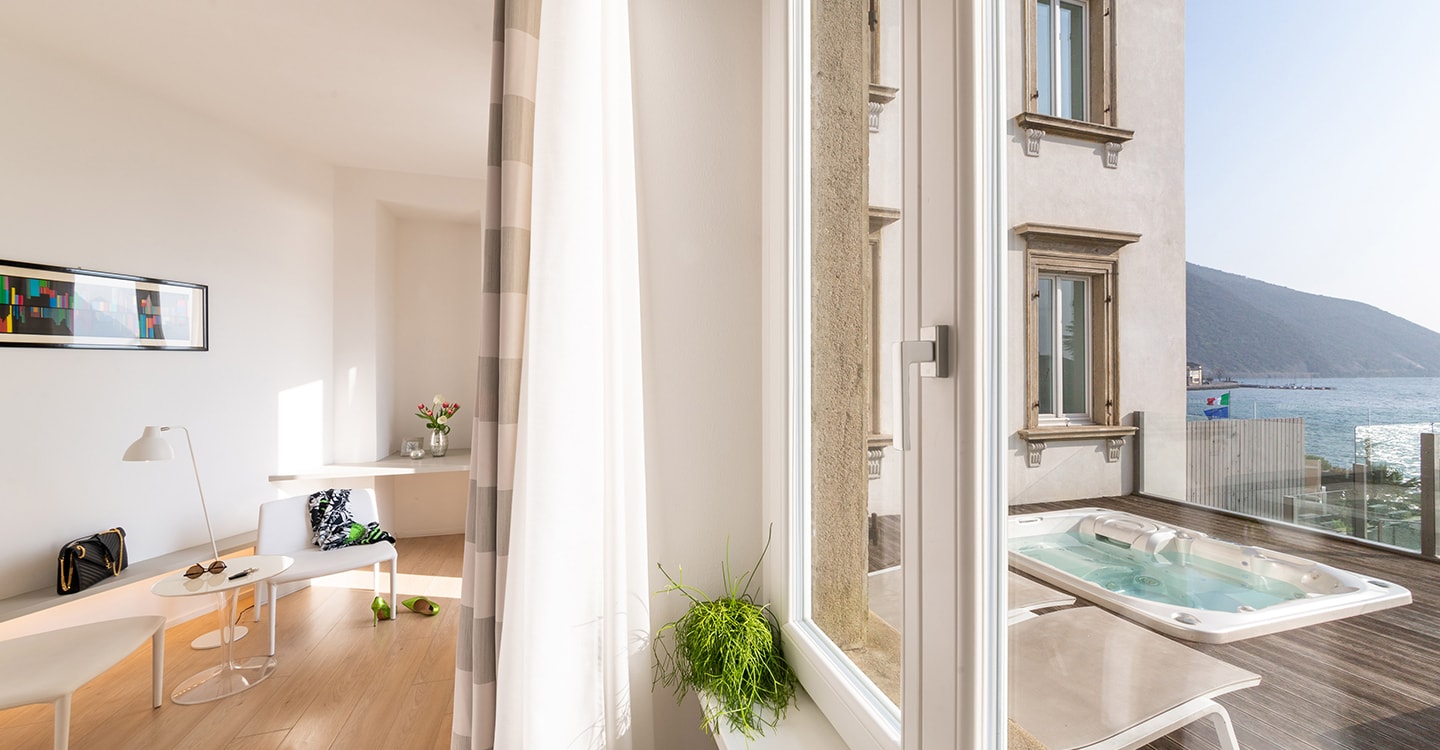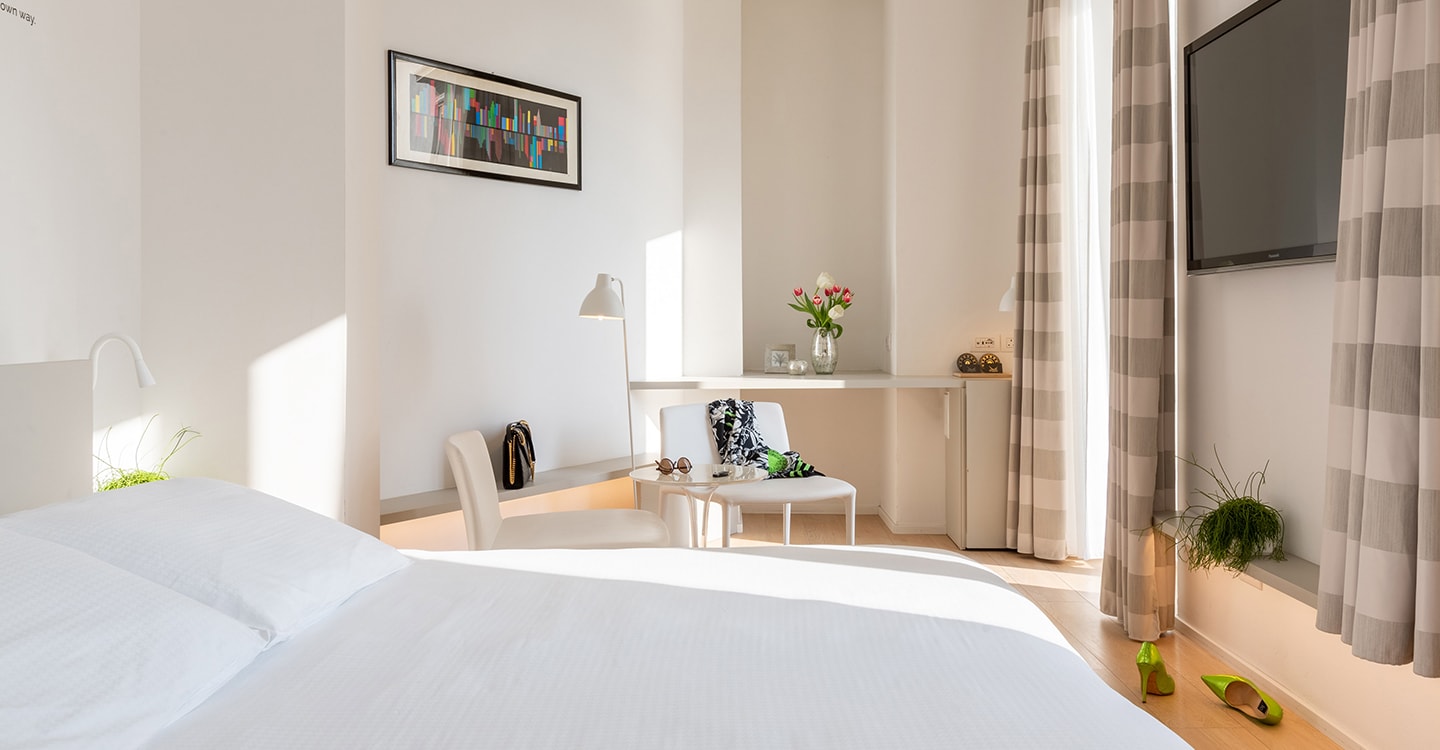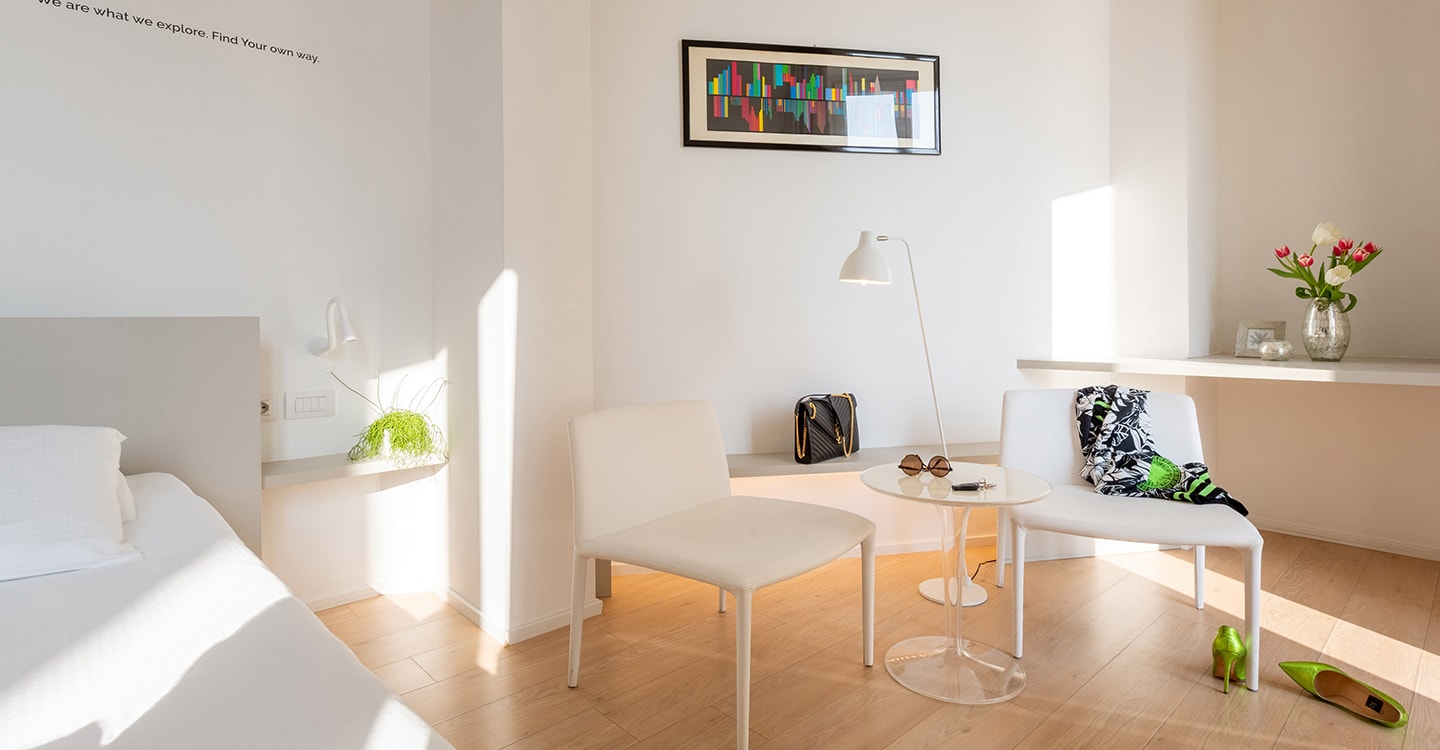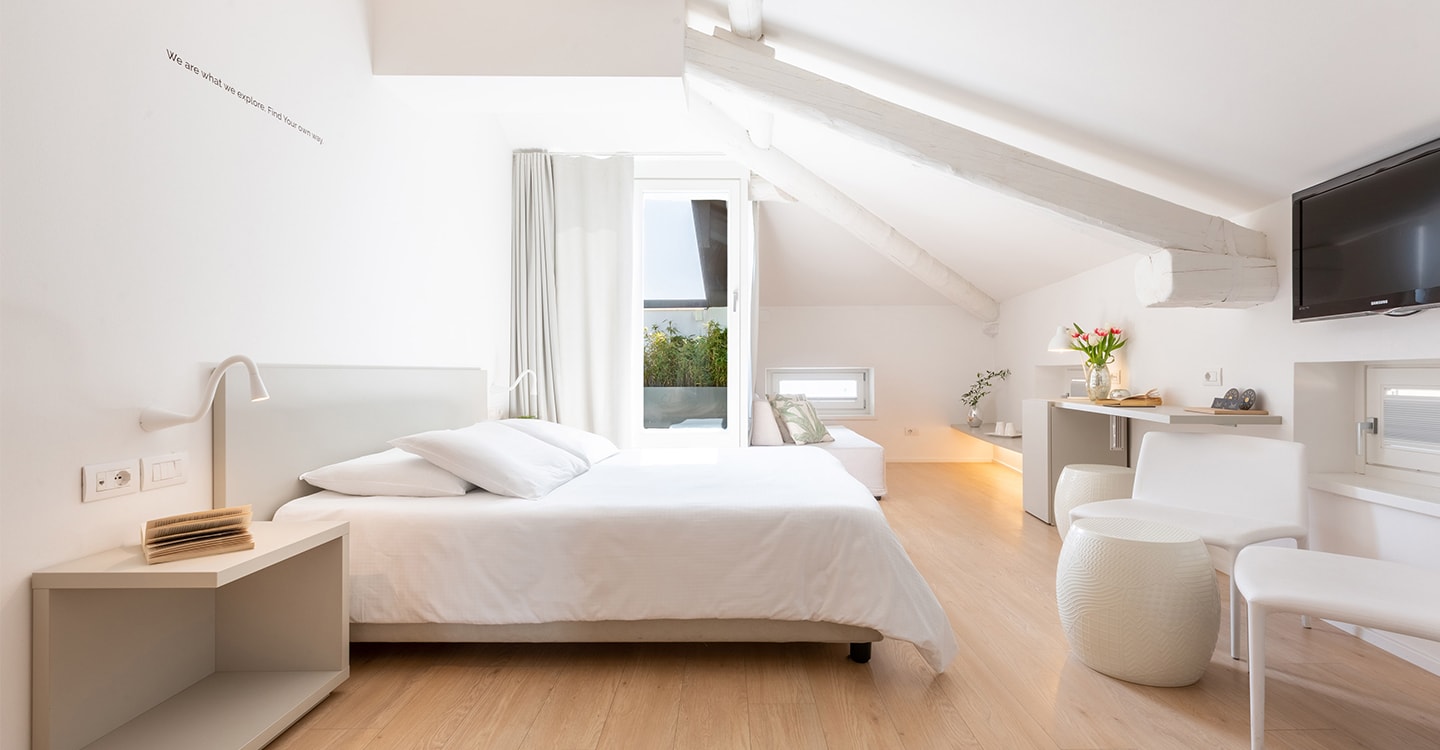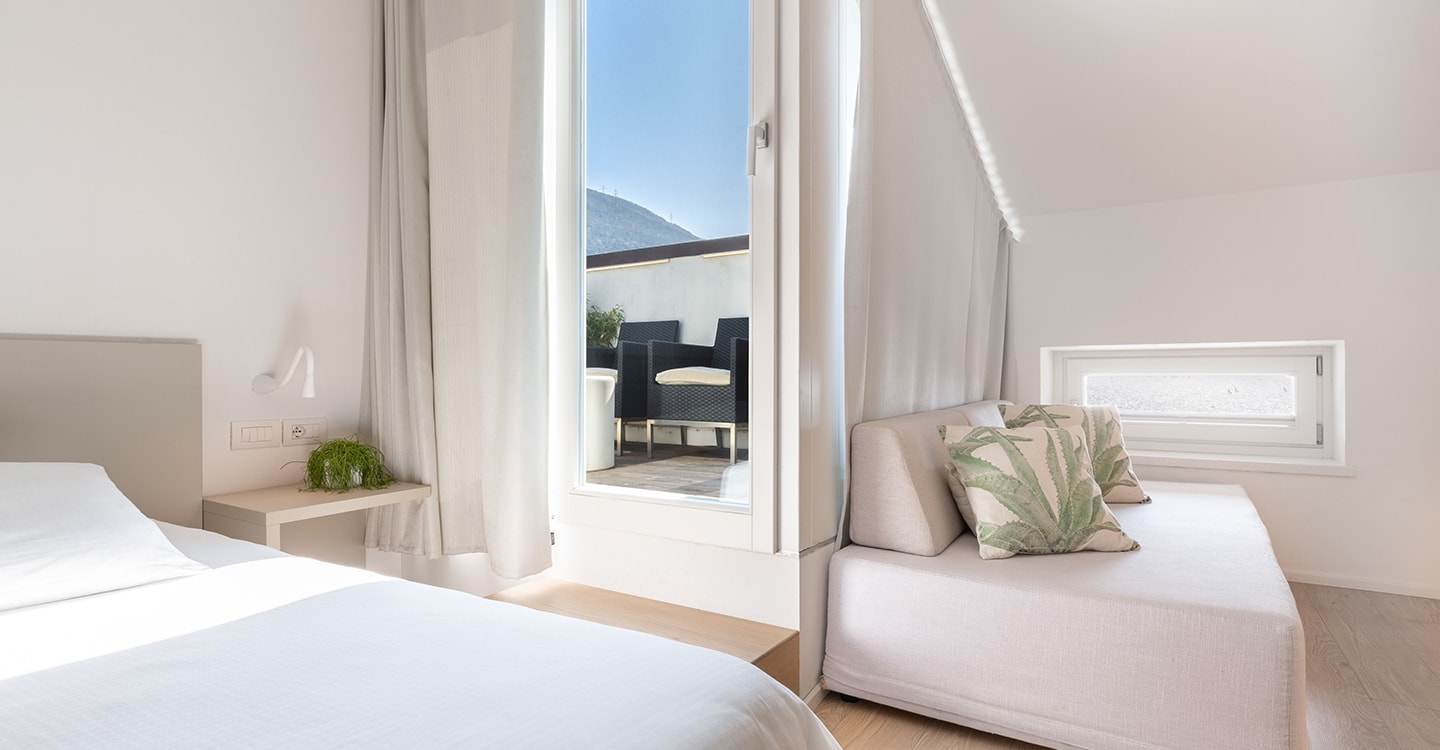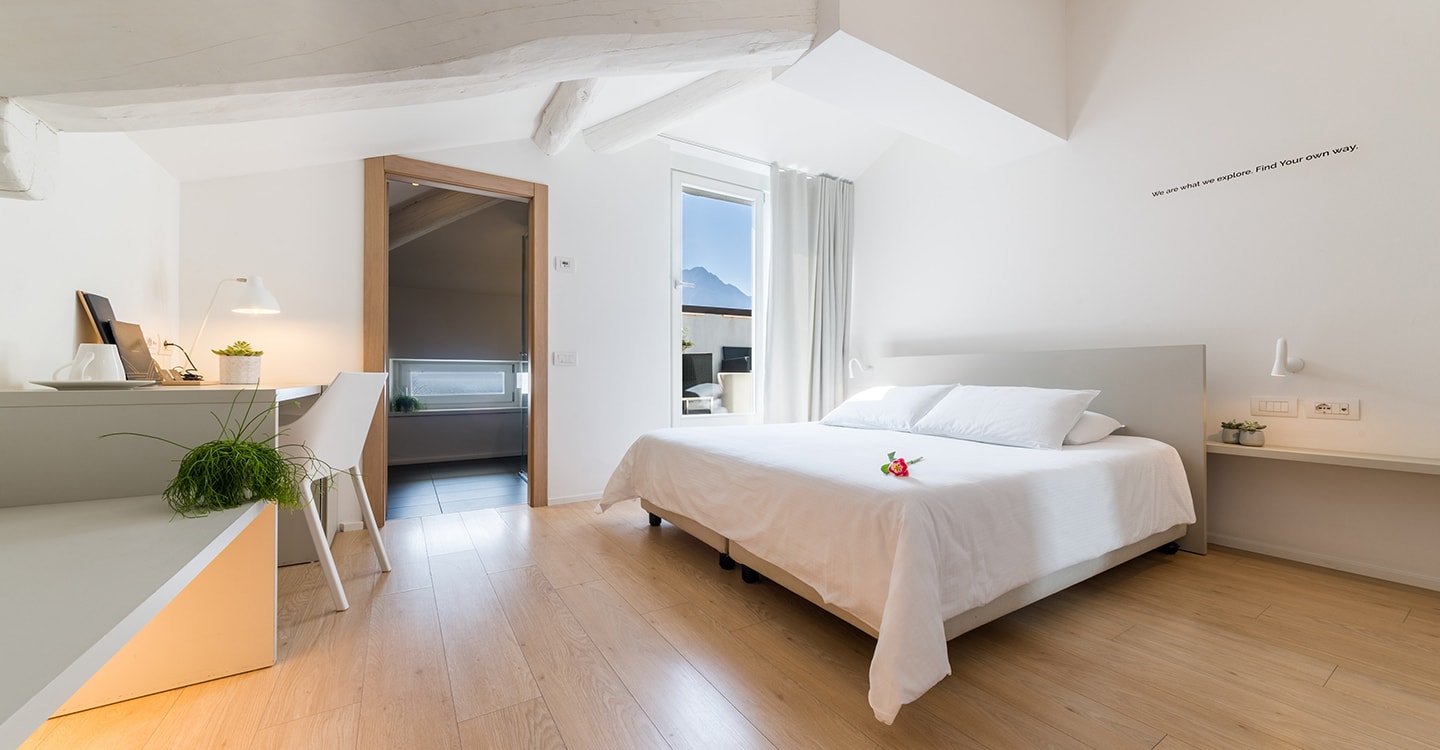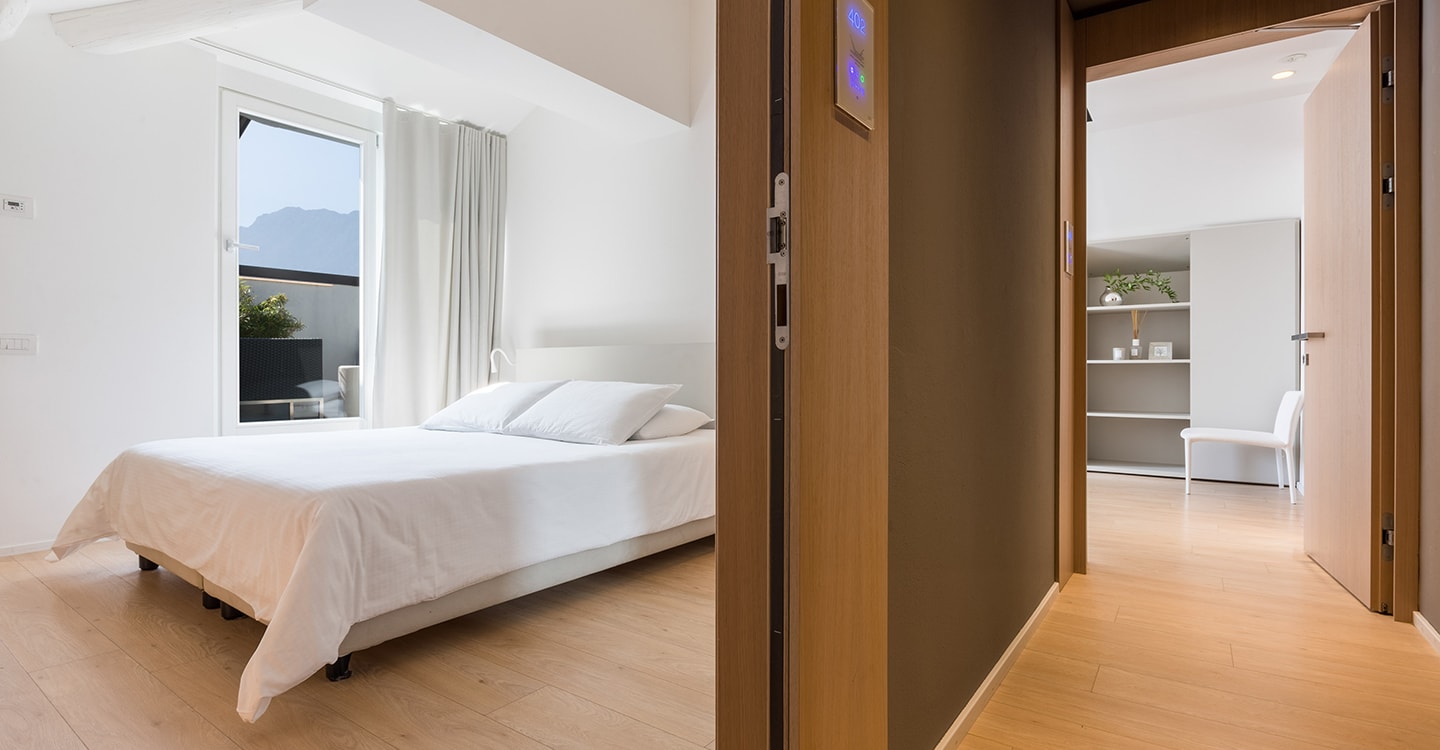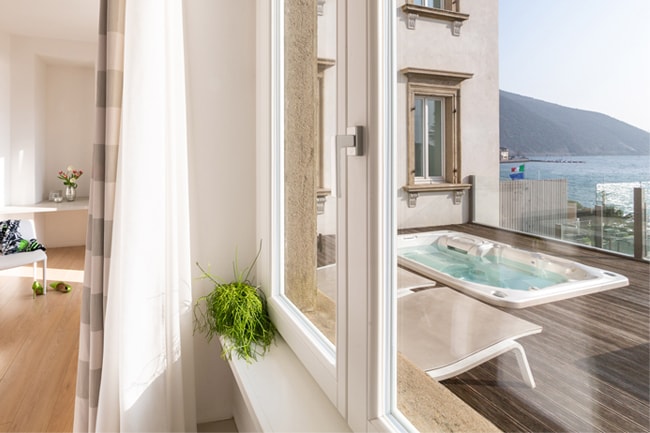 MAXI TUB
AND TERRACE
ON THE LAKE
An extra-large whirlpool tub located on a spacious terrace with a direct lake view will give you all the leisure and intimacy that you need with your partner. Ideal for couples who want to spend unforgettable moments.
DINNER AND NIGHT
WITH A VIEW
At your disposal the most romantic room of the hotel, with a view of the small harbour of Torbole. Ideal for a suggestive dinner in your room, a wedding proposal or a special event.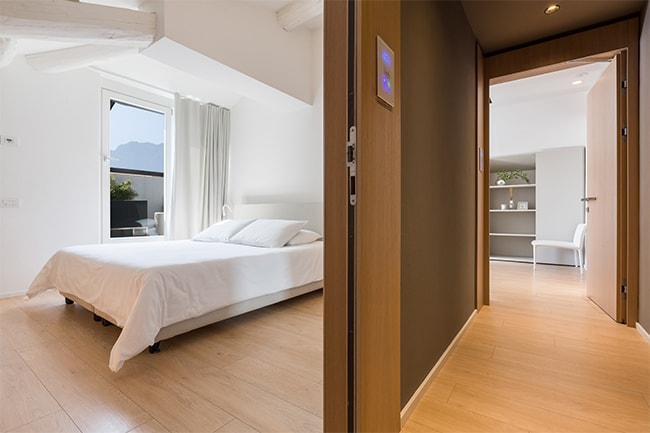 IN FAMILY
WITH LOVE
Two rooms in one, with communicating hallway and balcony to enjoy a family stay, between privacy and sharing. Ideal for groups of friends or families.
At your complete disposal to give shape to your idea of a special holiday.
Contact us to create your experience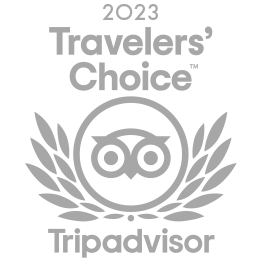 Certificate of Excellence winner 2022
Quality selection winner 2019
9.2 / 10
9.0 / 10
95% recommends
9.1 / 10