AN APPETIZING CUISINE
AND AN EXCEPTIONAL SIDE DISH: THE WONDERFUL VIEW OF THE LAKE.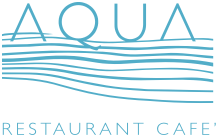 When you choose us for lunch or dinner we know that, to catch your attention, we must compete with the only specialty that competes with our dishes: the magnificent view of one of the most enchanting views of Lake Garda in full screen from our glass window.
A perfect stimulation for our Chef who is even more motivated to use all his imagination and creativity to offer you traditional dishes rearranged in a Hight quality cuisine.
THE RESULT? Everything to taste. And to admire..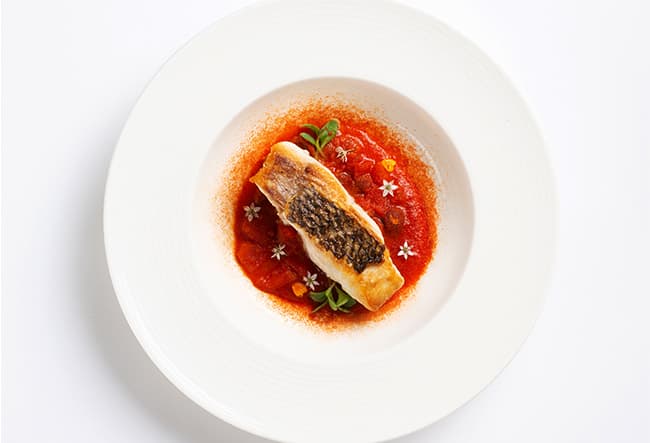 A MODERN CONTACT
TO TRADITION
The philosophy behind the Aqua restaurant is the use of high-quality ingredients and measured cooking methods to safeguard the organoleptic characteristics of the raw materials and ensure easy digestibility. The principles guide us in all preparations, from breakfast to restaurant dishes.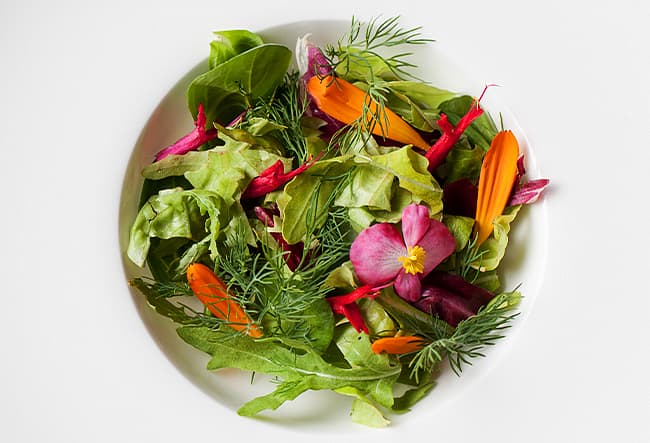 The gastronomic offer of the restaurants on Lake Garda has too often been tied to old styles, anchored to menus of a bygone era and aterritorial, designed on the figure of the unwary and habitual tourist.
Aqua breaks with this vision discovering the true traditions of the Alto - Garda region, in the raw materials as in the recipes, rearranging the whole on a modern score prepared by our Chef.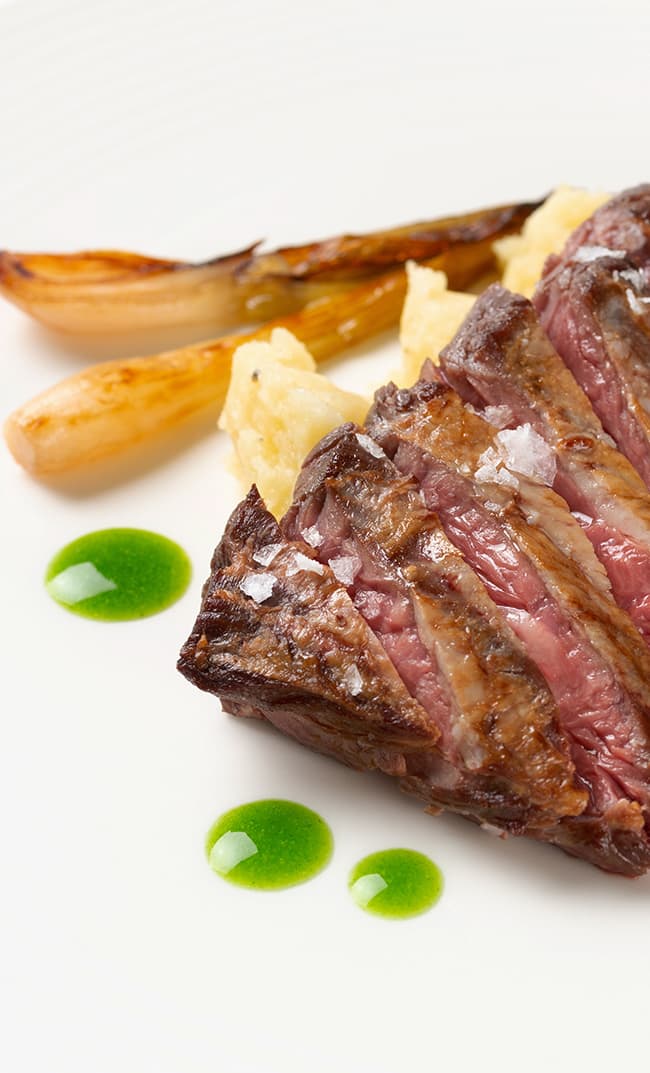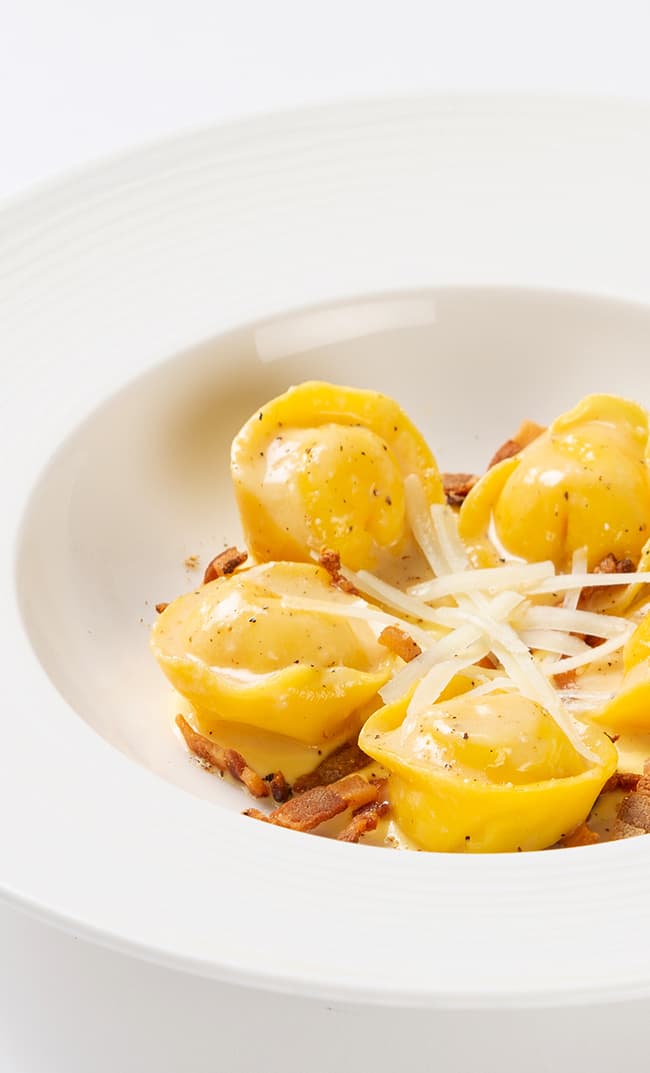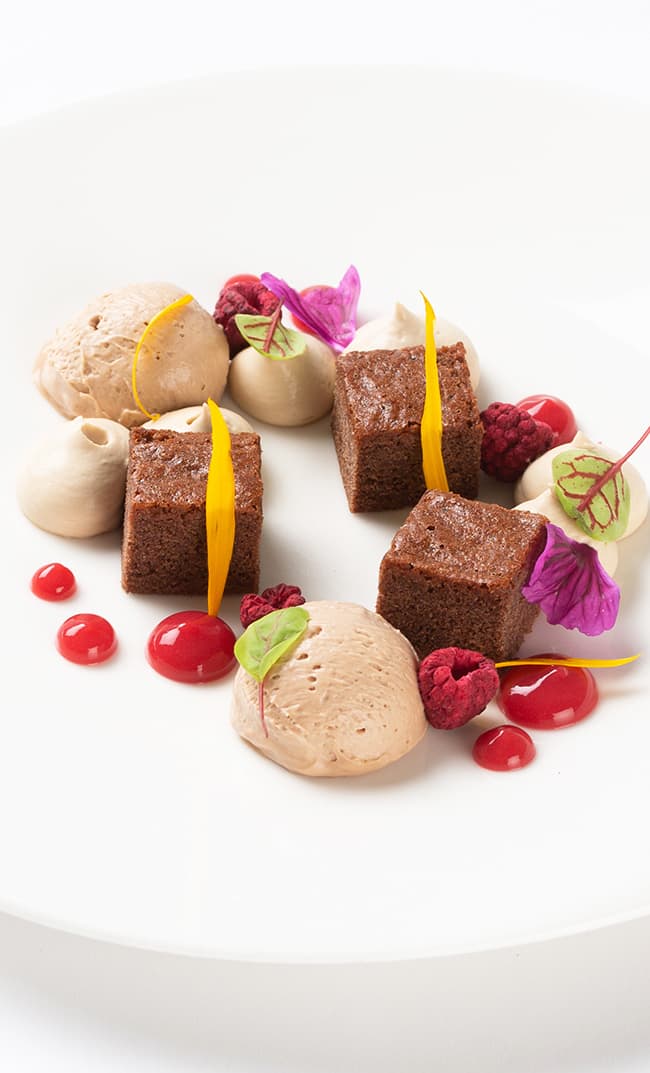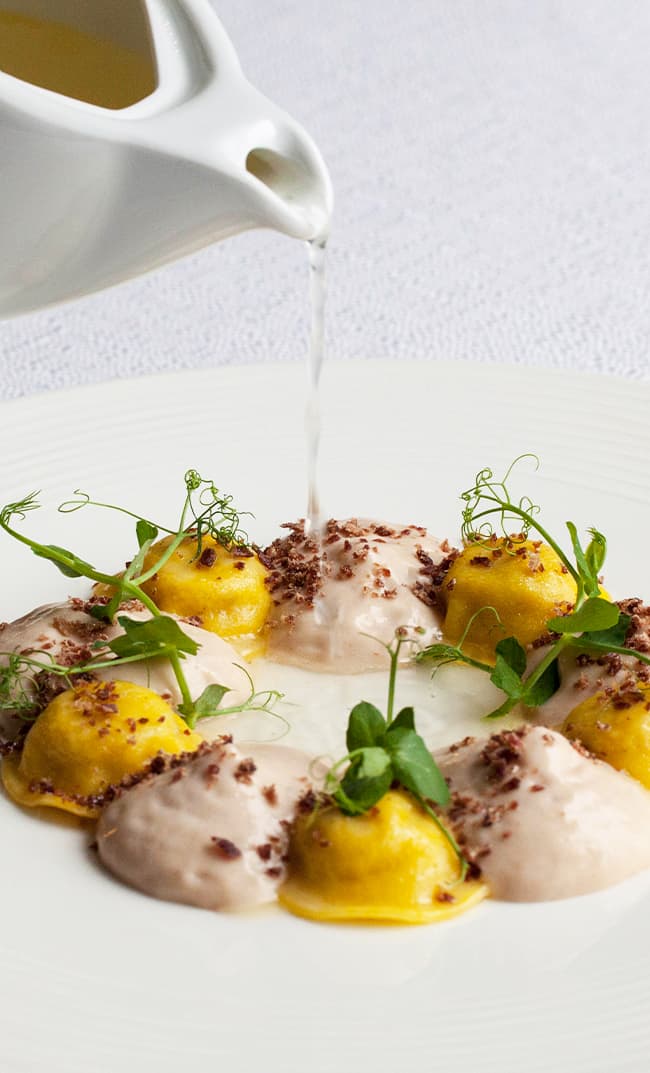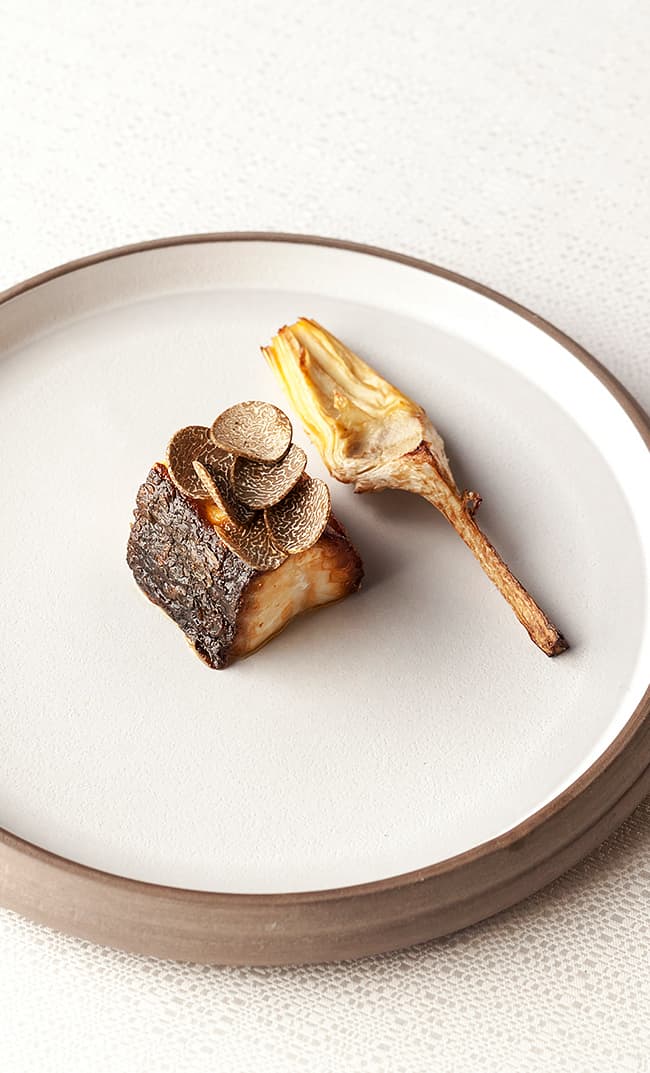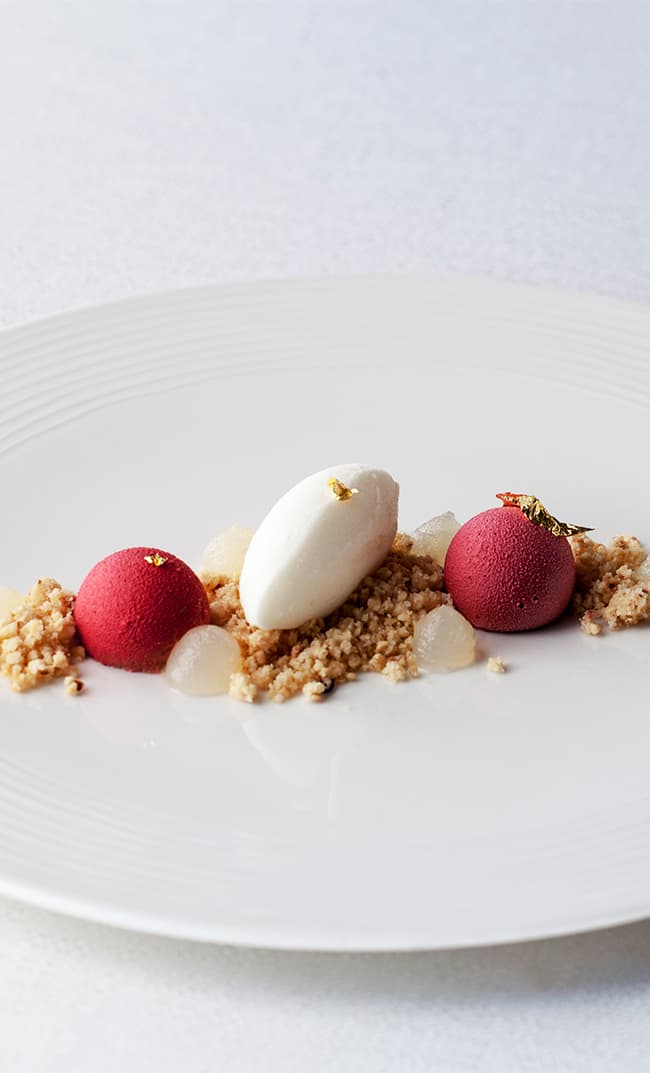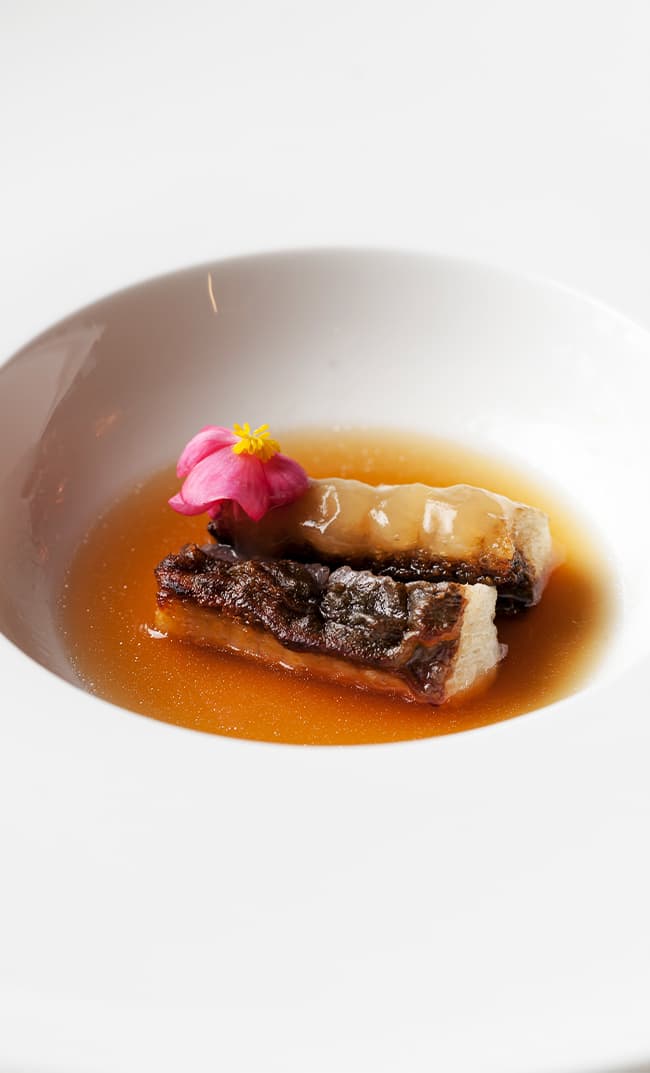 THE CHEF IS THE PERFECT INTERPRETER OF A GASTRONOMIC TRADITION THAT BOASTS CHARACTERISTIC TASTES AND EXCELLENT RAW MATERIALS, WHICH STARTS FROM LOCAL INGREDIENTS TO BUILD REFINED AND TASTY DISHES.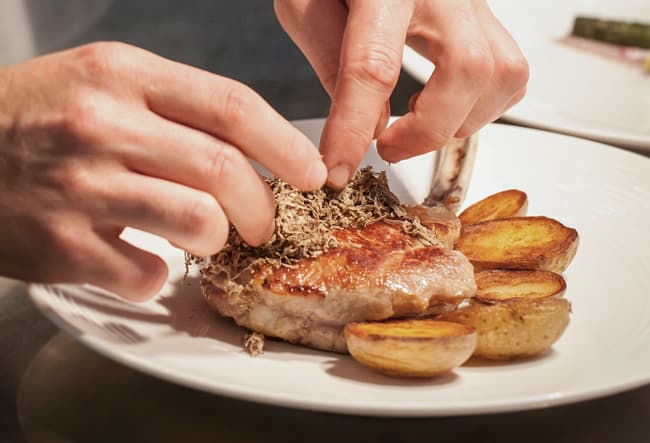 A way of thinking about cooking that is in tune with the philosophy of Aqua, that starts from local ingredients for preparing tasty and refined dishes.
The palette of the Chef
The Monte Baldo truffle, the Grana Trentino, the Lake Fish. No great dish is independent of the ingredients it is made of. Years of research allow us to provide the Chef with the best foundations for a high-level cuisine that respects the history of the territory.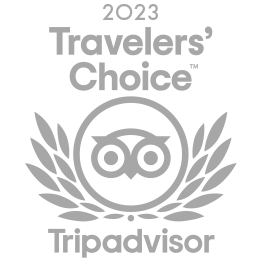 Certificate of Excellence winner 2022
Quality selection winner 2019
9.2 / 10
9.0 / 10
95% recommends
9.1 / 10