Hotel Lago di Garda in Torbole:
MADE TO INSPIRE.
THE HOTEL LAGO DI GARDA IS ONE OF THE FIRST IN TORBOLE, WHICH IT WAS BUILT IN FRONT OF THE LAKE. BECAUSE OF THIS IT HAS CHOOSEN THE MOST SUGGESTIVE PLACE.
IT'S A PLACE FULL OF HISTORY THAT MATCH WITH A CONTEMPORARY COMFORT AND DESIGN, EVEN BETTER IMPROVED FROM THE FRESH RENOVATION.
THE UNIQUENESS FROM THE HOTEL LAGO DI GARDA WANT TO INSPIRE YOURS. BECAUSE EVERY HOLIDAY HAS TO GIVE ENOUGH SPACE FOR YOURSELF AND FOR YOUR CHOISES.
UNFOLLOWERS ARE WELCOMED.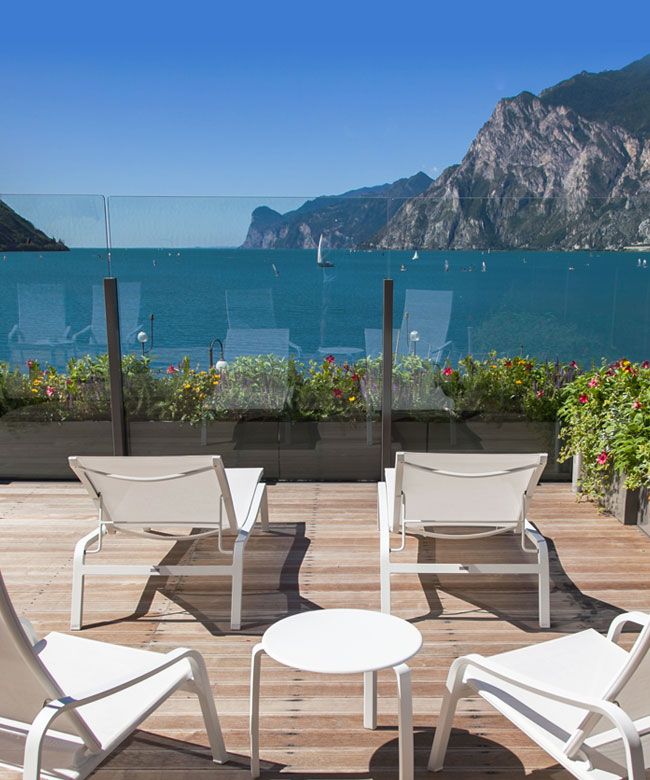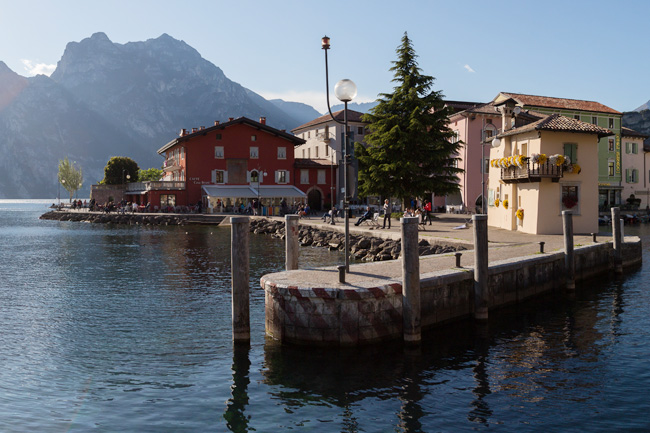 WHERE THE MOUNTAINS
REFLECTED IN
THE LAKE GARDA
The hotel is located in a spectacular position, in the heart of Torbole, right in front of the small old harbor and just a few minutes from the Al Cor and Lido Blu beaches. This historic hotel now offers a young and friendly atmosphere and a view of incredible beauty.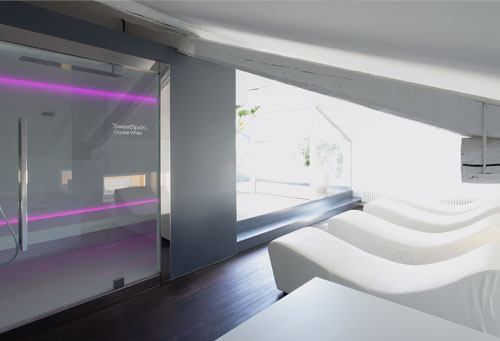 Modern design, comfort and the advanced wellness devices meet each other in the brand new spa, the perfect place to relax and regenerate body and mind.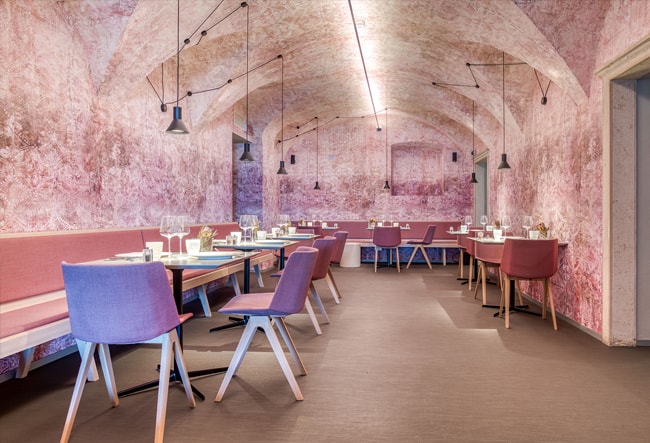 The restaurant revisits local recipes, surprising guests with dishes with unusual and refined tastes, and also paying attention to customers with special dietary needs.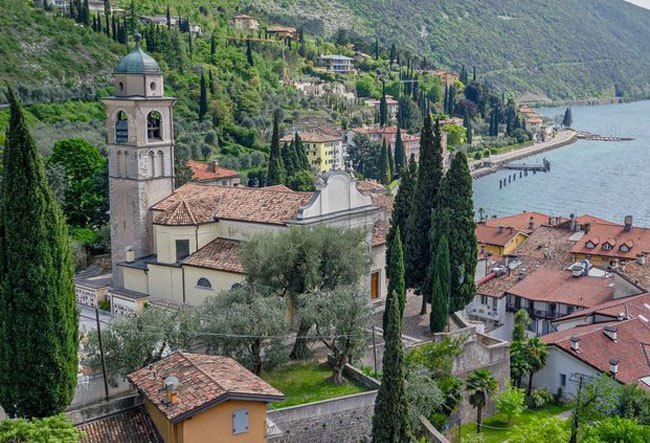 A VILLAGE SURROUNDED BY THE NATURE
Torbole is located in the north of the lake, between Monte Baldo and Sarca. A privileged position which has mild climate during the all year, made of Mediterranean summers and queit warm winters.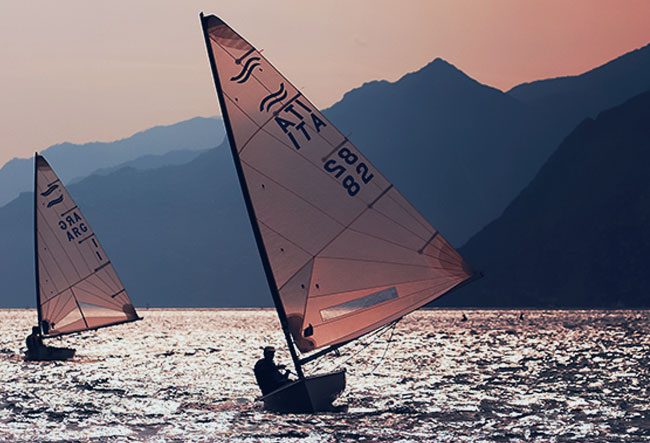 An excellent location for water sports or hiking in the mountains surrounded by nature, thanks to the varied conformation of the territory, which has ascent of over 2000 m in 15 km.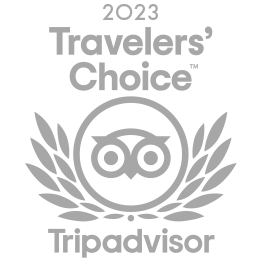 Certificate of Excellence winner 2022
Quality selection winner 2019
9.2 / 10
9.0 / 10
95% recommends
9.1 / 10